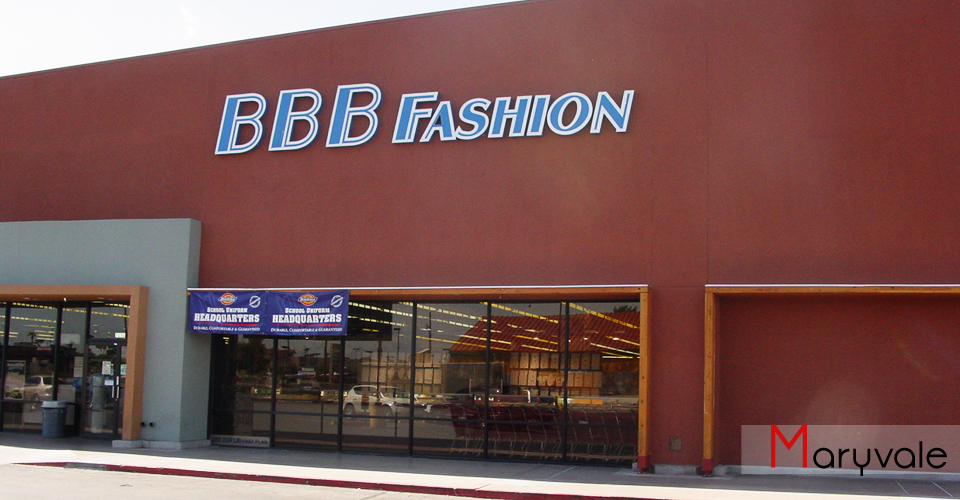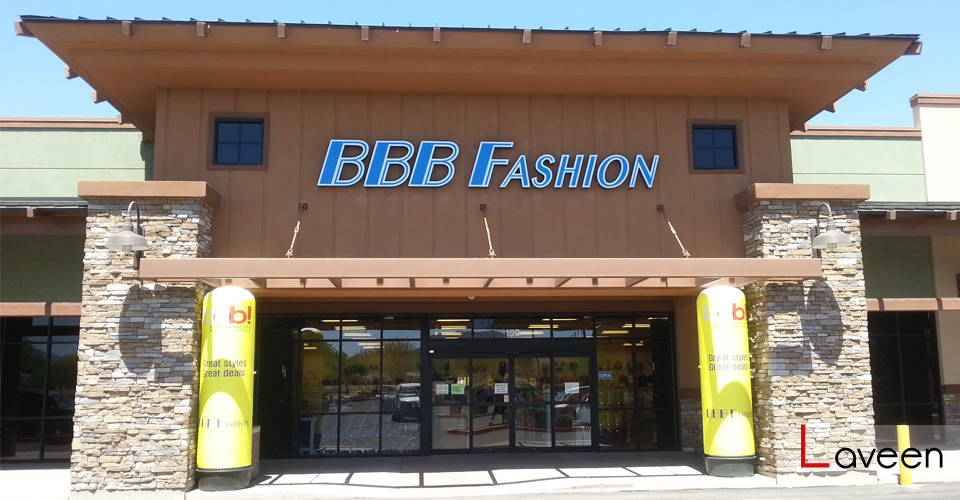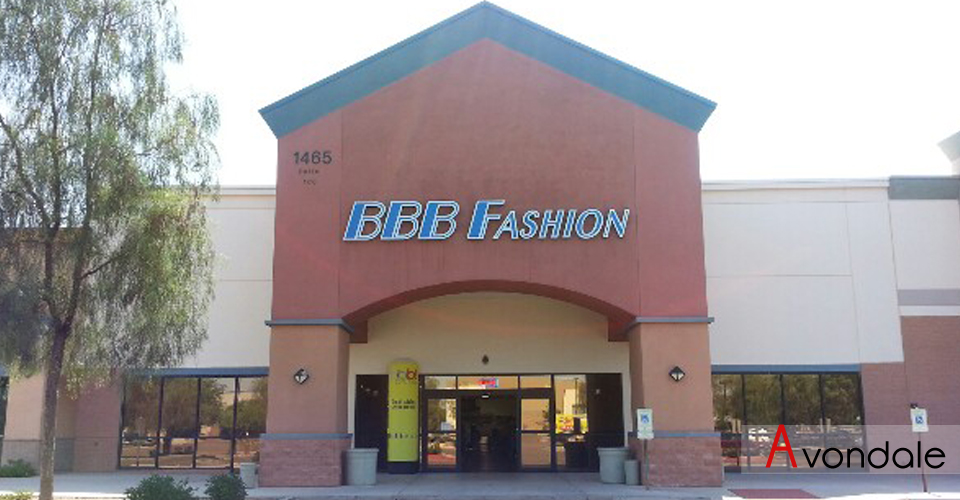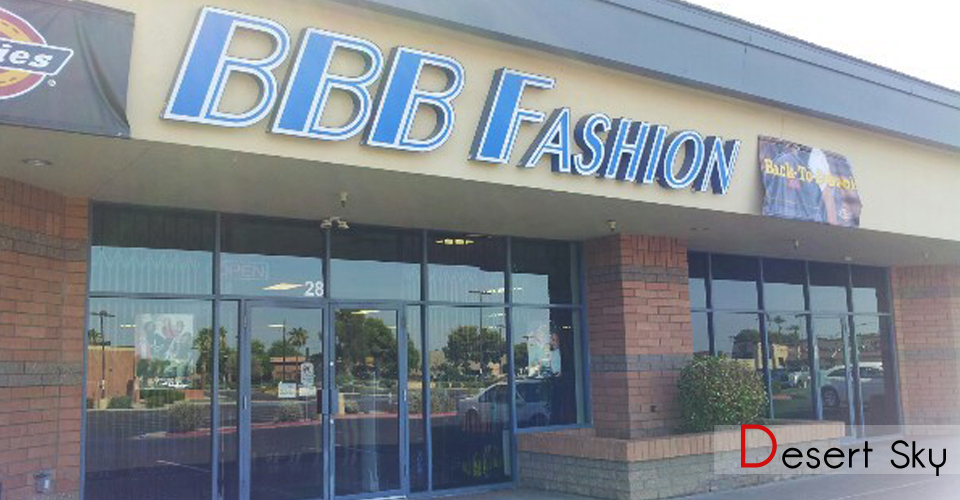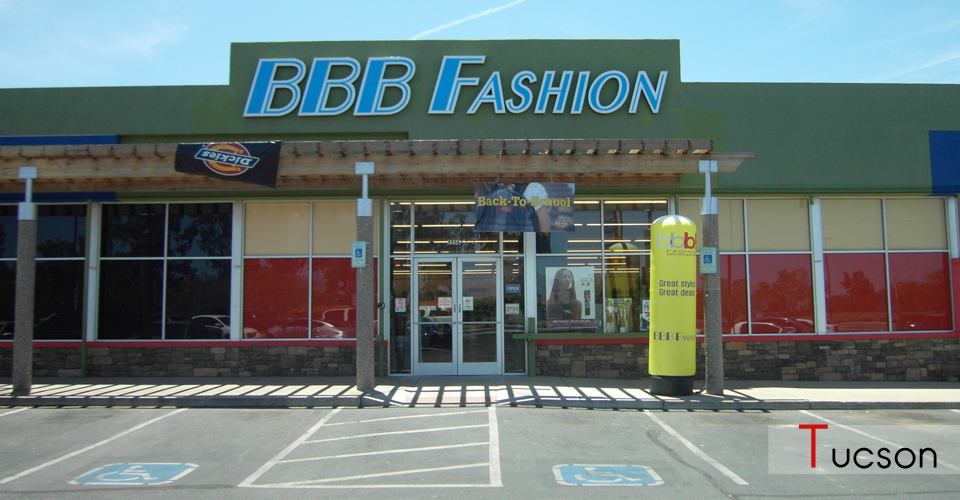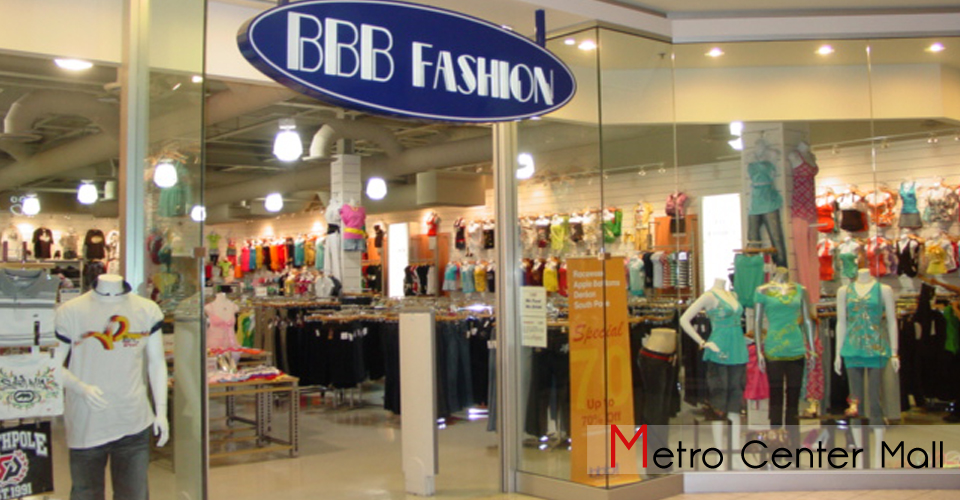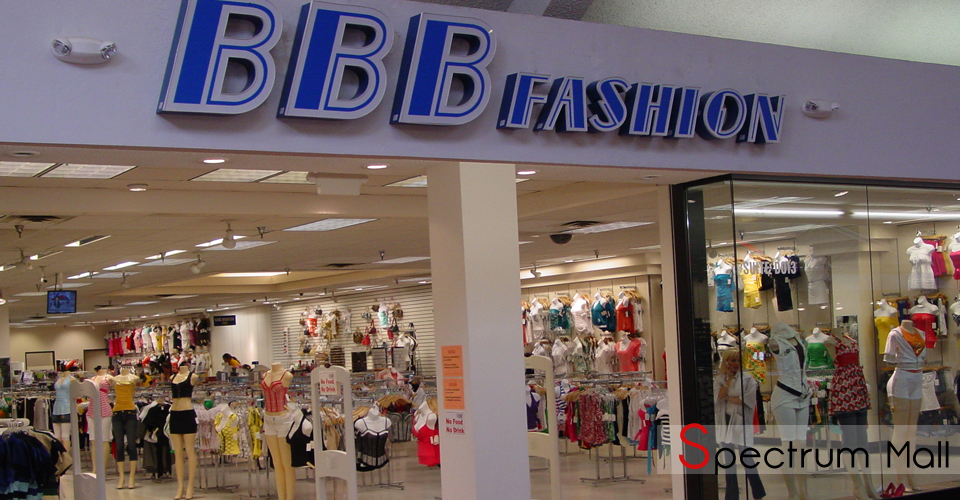 Since the foundation in 1998, BBB Fashion have made a history in Arizona fashion scene.
BBB Fashion is growing quickly in Arizona, offering the unique shopping experiences as one-stop total fashion place. We listen to our customers and share the values with our latest fashion items, serving for the customers satisfaction.
BBB Fashion provides shoppers with the best selection of today's fashions beyond the customers imagination.